why rent
How Dress Rentals Work
Browse our collection online, pick your rental date, book your item for rent. We ship you the dress, wear your item, then send it back.  For more see FAQ's page.
Renting is a more sustainable option than constantly buying and discarding merchandise. Its an easier way to diversify your wardrobe and try new looks without fully committing to them.
For more see FAQ's page.
Our rental terms are charged per day at a daily rate. You can choose to rent anywhere from 1 day up to 8 days.
For more see FAQ's page.
Your Endless Wardrobe
Explore endless styles from your largest rental closet.
Sustainable Footprint
Renting means less clothing waste & reduction in landfill waste.
Guilty Free Shopping
Finally a chance to wear dresses without having to keep the price tag on.
Discover New Brands
Shop designer brands without having to travel.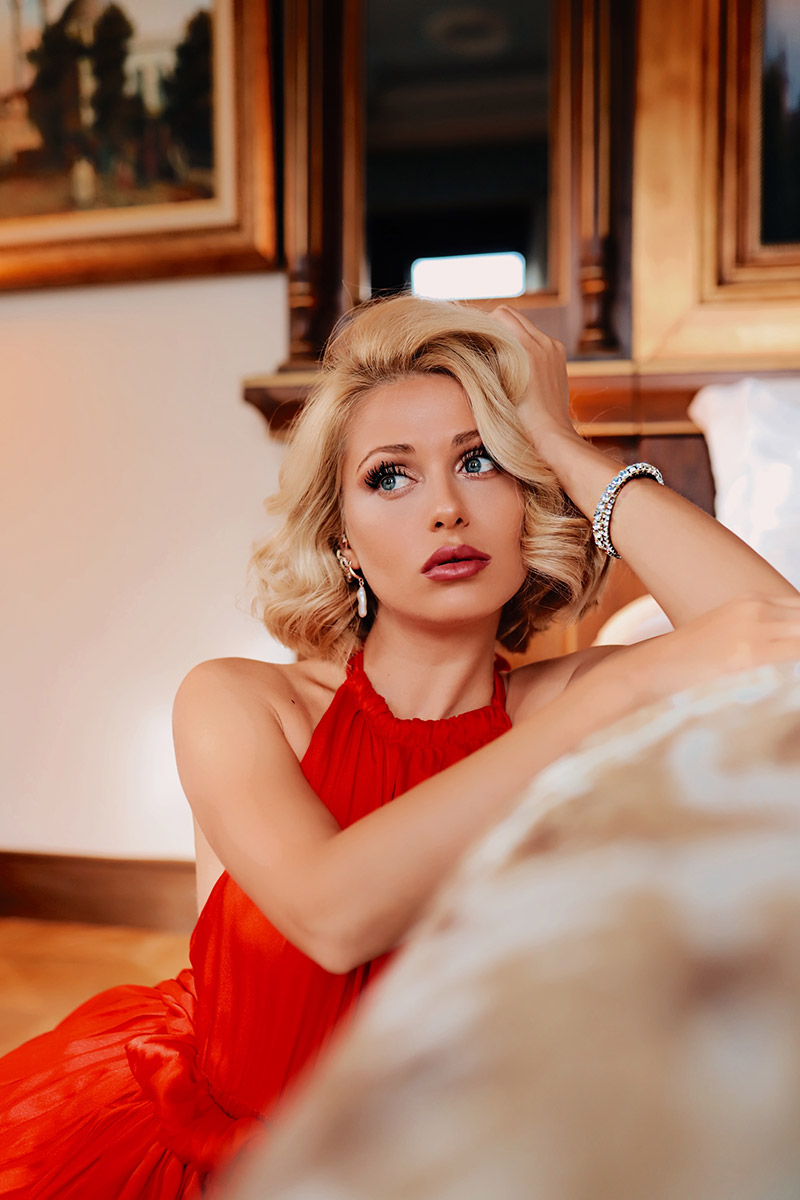 Rent. Wear. Return.
Why Rent A Dress Rather Than Buy?
Renting helps the environment – The average woman throws away approx. 80 pounds of clothing per year which is directly correlated to "Fast fashion".
"Fast fashion" has grown dramatically since early 2000 due to consumer demand for something new and affordable. Renting is a more sustainable way to get the "something new" while also being environmentally conscious.
Renting lessens the volume of clothing waste and a reduction in landfill waste.
All garments have many lives and get passed down to another person to enjoy for the night.
Renting saves you money.
Saves you on closet space.
Saves you on time – no more regular trips to the dry cleaners or wondering what to wear.
Wear top designer brands for the fraction of the cost – Instead of buying "Fast fashion" that gets thrown out in under a year, rent high quality items instead. Quality clothing is expensive due to the materials used & its creation and many of those high quality pieces can last for years if cared for properly.
Endless wardrobe – You will never have to worry about running out of things to wear.
Guilty free shopping – Renting gives you the feeling of consumption without the regret.
Spend your money on experiences not material things – live more with less and leave the clutter behind.