who we are
Welcome To Your Dress Rental Service
Rent A Dress is an online dress rental service, located in Calgary AB. We at Rent a Dress want to give you the opportunity, to rent glamorous dresses for the day, without committing to buying the dress afterword.
Keep your wardrobe up to date, with our must-have selection of designer dresses for rent. We have dresses made to wear for any occasion, being a Cocktail Party, Gala Function, Holiday Party, Wedding Guest, Rent A Dress will leave you looking like an absolute vision on your event day.
Make an appearance, in one of our fabulous sparkly Cocktail dresses, that will have all eyes on you at your next holiday party, or how about a more formal dress like a glamorous off the shoulder evening dress, that's sure to keep you looking picture-perfect at your next Gala Event.
We want to give you the opportunity, to wear dresses that you never thought possible of wearing, a chance to discover new Canadian and international brands without you having to travel.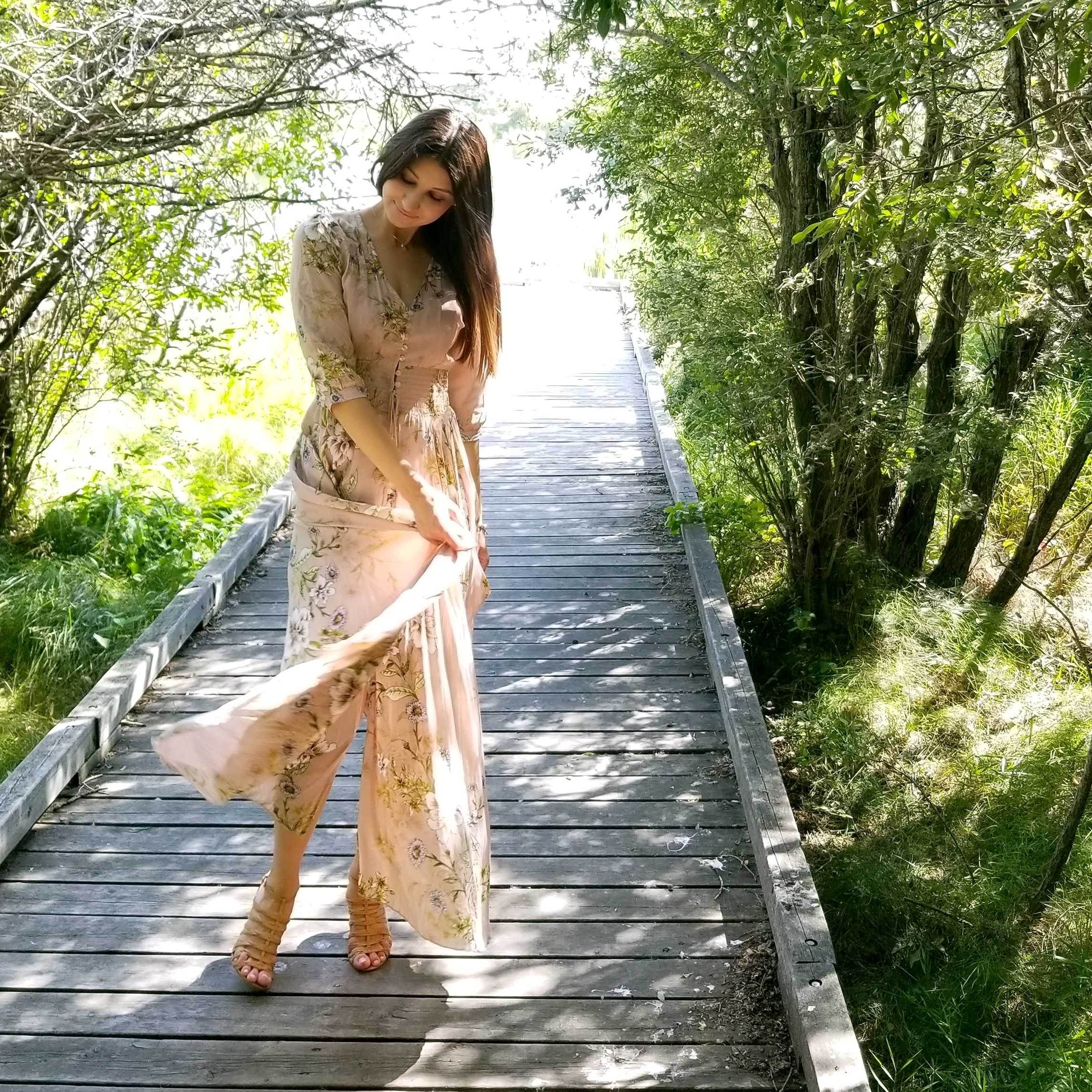 Customer reviews
What Our Clients Are Saying
"Absolutely my favorite shop! The dresses are beautiful, I can always find something. Love it."
"I honestly LOVE the dress I had rented. I don't think I've ever gotten so many compliments on a dress before. I am not even worried about what I'll wear to my next function because I know Rent A Dress has got me covered. Couldn't rave more about the service!
"Affordable, stylish, awesome service! Love the merchandise. I will definitely be back for my next event".
"I LOVE the service…not only do they carry the most gorgeous items and the prices are so affordable to keep me looking HOT!! The staff is awesome and so helpful. Shipping is quick so you can wear your outfit as soon as you need it!! (And I do love all the compliments I get from people saying you always look so nice and have such gorgeous dresses")… Thanks, Rent A Dress!"