Dress To Impress
The Ultimate Dress Rental Service
Welcome to Rent A Dress, your one-stop-shop for stunning designer dresses that will elevate your style game for any occasion! We are an exclusive online dress rental service that allows you to dress glamorously without breaking the bank.
We rent dresses that cater to every taste, style, and occasion. From cocktail parties to weddings and everything in between, we have you covered! Choose from an array of dresses for rent that will leave you feeling like an absolute diva on your special day.
Our website features a wide variety of dress styles, sizes, and colors, with the option to filter by specific criteria such as length, neckline, and sleeve type.
Our mission is to help you stay fashion-forward and effortlessly chic without committing to buying the dress. We offer hassle-free rentals, two-way shipping, and the option to try on the dress before the big event to ensure a perfect fit.
Don't settle for a mediocre dress that doesn't make you feel like a star! Rent A Dress, and let us help you make a lasting impression with our exceptional selection of rental dresses. Browse our collection now and get ready to turn heads at your next event!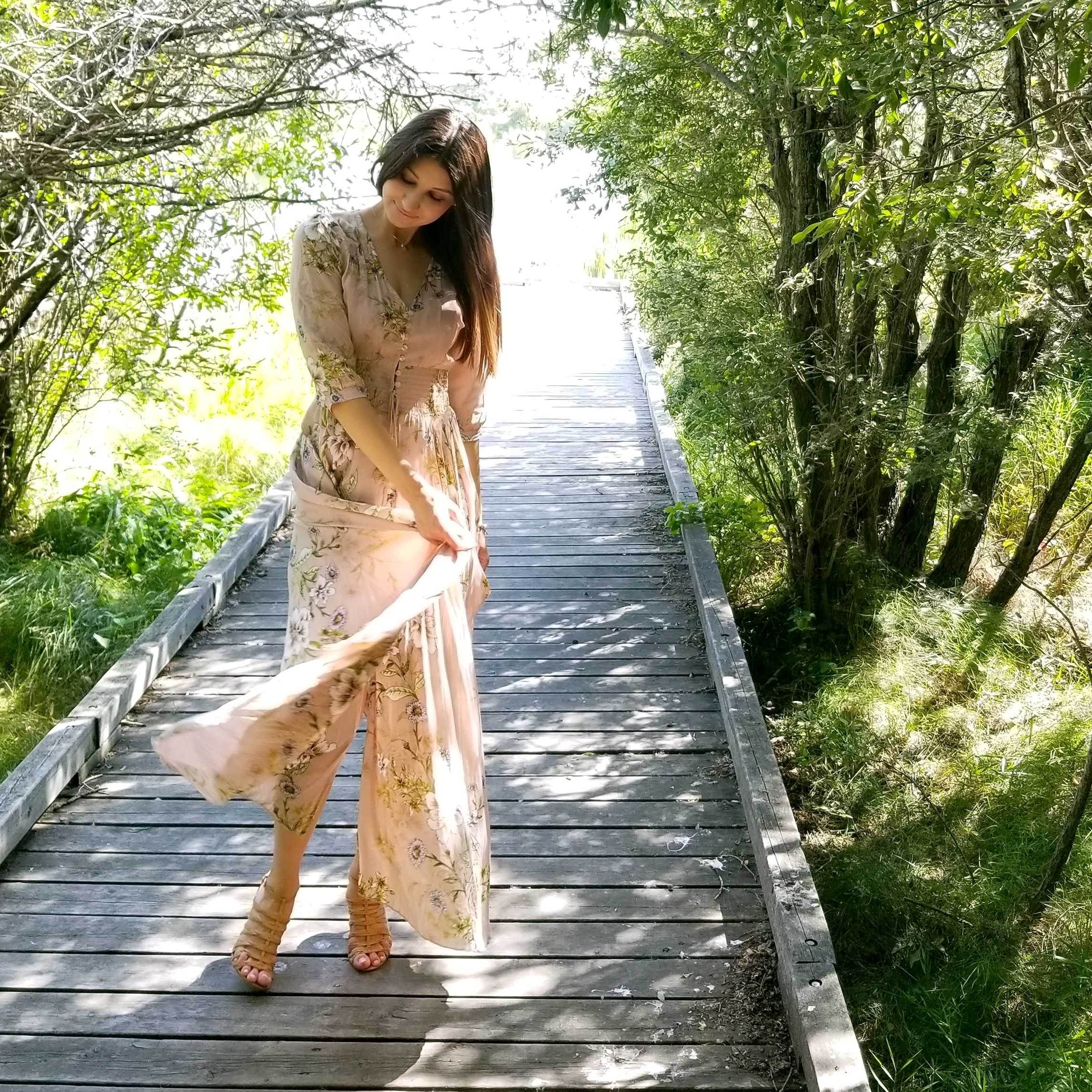 Customer reviews
What Our Clients Are Saying
"Absolutely my favorite shop! The dresses are beautiful, I can always find something. Love it."
"I honestly LOVE the dress I had rented. I don't think I've ever gotten so many compliments on a dress before. I am not even worried about what I'll wear to my next function because I know Rent A Dress has got me covered. Couldn't rave more about the service!
"Affordable, stylish, awesome service! Love the merchandise. I will definitely be back for my next event".
"I LOVE the service…not only do they carry the most gorgeous items and the prices are so affordable to keep me looking HOT!! The staff is awesome and so helpful. Shipping is quick so you can wear your outfit as soon as you need it!! (And I do love all the compliments I get from people saying you always look so nice and have such gorgeous dresses")… Thanks, Rent A Dress!"